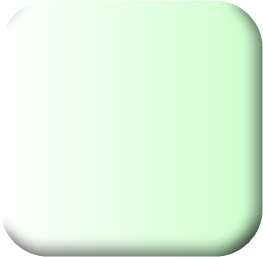 Copyright © 2015, PT. Asia Enviro All Rights Reserved.
Please note that all logos, brands, trademarks, company name/names appearing in this website are trademarks or registered trademarks of their respective companies.

Our Solutions
PT. Asia Enviro is a waste management and engineering company specialized in implementing turn-key solutions for waste water, sludge, desalination, solid waste and biomass. With more than 10 years of combined experience in the waste water treatment and waste to energy sectors, we understand that each of these projects has its own definite and precise requirements.

Our solutions and systems will always engineered and built entirely based on customers' specific requirements and specifications, at the same time meeting the industry and international standards and practices.